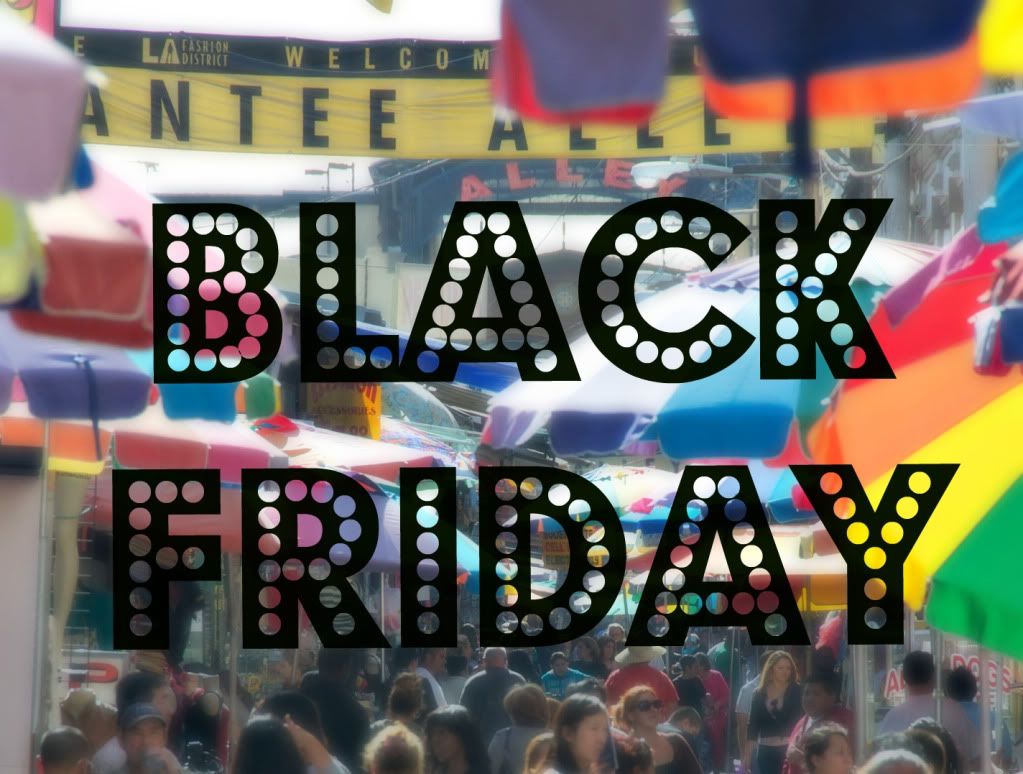 The Santee Alley has traditionally remained open for Thanksgiving Day and Black Friday. We expect the alley to remain open during the holiday and holiday weekend again this year. General business hours are also expected to remain the same, with businesses opening at approximately 10 a.m. and closing at around 5 p.m. If you are hoping to shop at a specific store or interested in special Black Friday deals,
please contact the stores directly
. The area around Santee Alley: Maple Avenue, Santee Street, the North Alley, and the Maple Alley, should be open as well. Please keep in mind, all our stores are independent businesses and we do not set hours of operation for our businesses.
If you have any questions please contact LA Fashion District Public Information Coordinator, Ariana Gomez at 213-488-1153 ext. 718 or ariana@fashiondistrict.org.