Meet Vickie. She's the adorable owner and buyer for Vickie's Fashion. We're obsessed with her cute sense of style and her even cuter store!
Vickie has over 10 years of experience in the fashion and retail industry.
Vickie's Fashion carries women's tops, bottoms, dresses, and accessories. They get new styles in every day, meaning you're guaranteed to find the latest styles and trends. Vickie provides free fashion consulting for all her customers. She'll help you pick out an outfit and give you advice on the latest trends and styles.
Why do we love Vickie's so much? She always has styles we don't seen anywhere else in the Fashion District. We love that she brings new inventory into her store every day, and you can stay up to date on her new arrivals by signing up for her weekly e-newsletter. Send an email to info@vickiesfashion.com to sign up. You can place orders on new arrivals over the phone!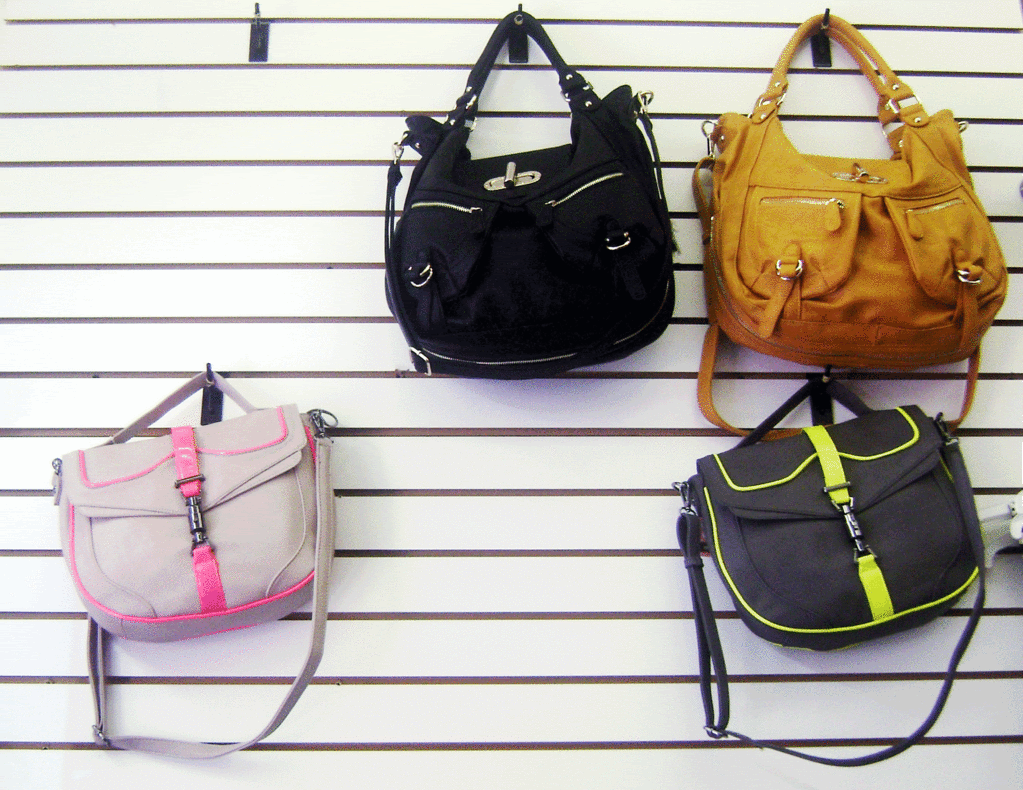 How cute are these neon-accented handbags?

Vickie's Fashion
1136 Santee St., Unit B
213-745-4336