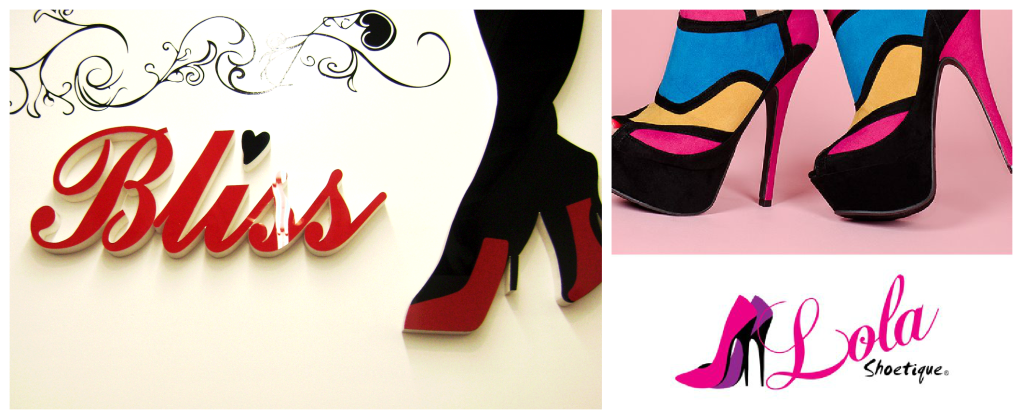 Bliss Shoe Boutique, which some of you may remember from our blog post
here
, recently announced they have been bought by Santee Alley favorite,
Lola Shoetique
. The store was re branded and had a grand opening under the new name this past Saturday.
Bliss Shoe Boutique issued the following statement:
"My dear costumers thank you so much for the support you have giving us in this past year! We have great news.. Our stores have been bought!! Bliss shoe boutique now belongs to the largest shoe company of the fashion district LOLA'S SHOETIQUE!!!!!!!! Please visit us under new name and brand new collection grand re- opening on Saturday so if like bliss you'll love Lola's follow us on Lola SHOETIQUE here in Facebook and mention you liked bliss and follow us on instagram @lolashoetique.. Thank you ♥♥♥♥"
For more information you can contact Lola's Shoetique
here
.