Sequins, lace, chiffon, and cotton dresses line the walls at Mertella & Co. We stopped by Mertella shortly after they opened and chatted with Irene, the owner and manger of the store. She does all of the buying for the location and we couldn't help but ask where she got her inspiration from.
"I wanted to create different collections in my store," she said. "Every section in the store is different. Some of the styles have more of a romantic, vintage feel to them, while others are more casual or dressy. What you'll find about Mertella is that everything in our store is "trendy" but classic. You'll be able to keep wearing them after the trend has passed while still being fashionable."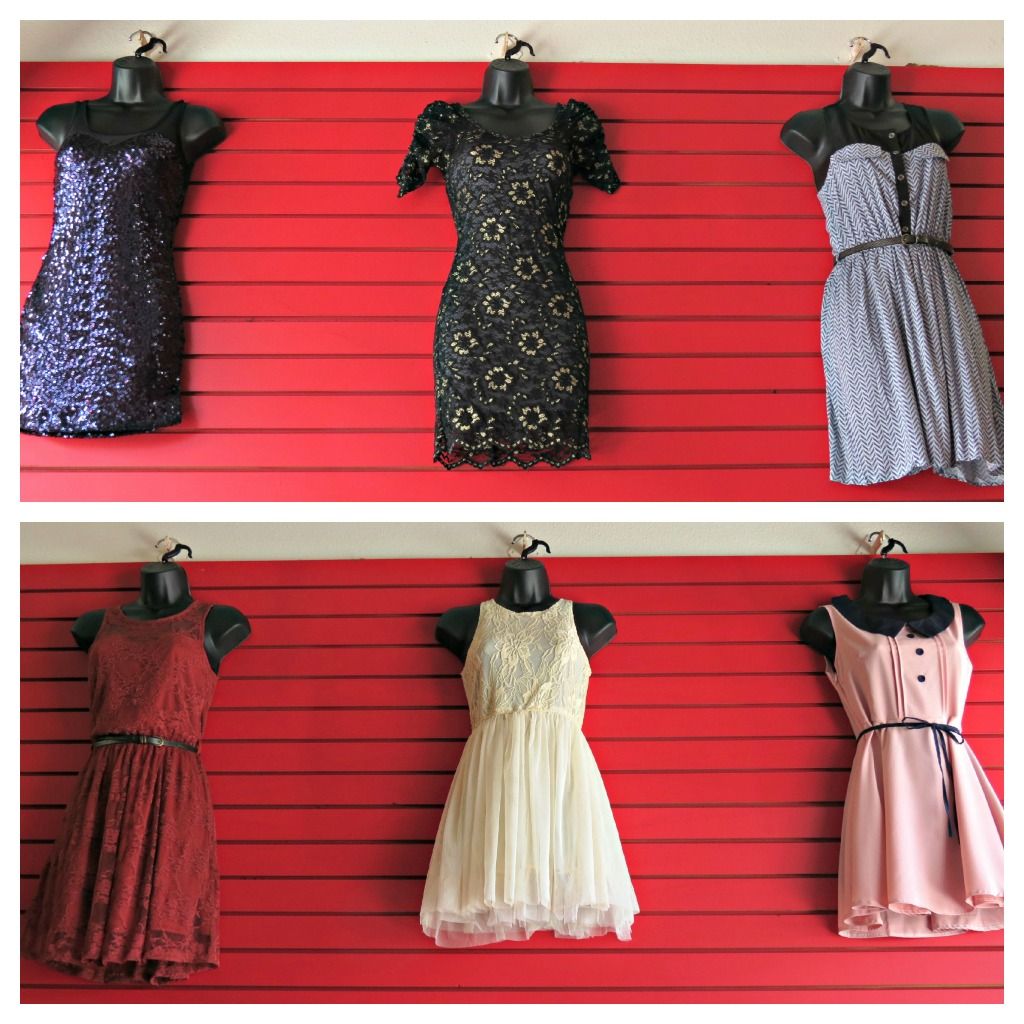 The idea behind Mertella is to offer customers pieces they can add to their closet and continue to wear throughout the seasons. We like to call that fashionable versatility.
Irene has a background in business and fashion. Her family owns clothing stores outside the country (under a different name) and she understands the importance of good products and even better customer service. She gets new merchandise every week and has fitting rooms for her customers. Her goal is to give shoppers the best possible price while still maintaining quality standards.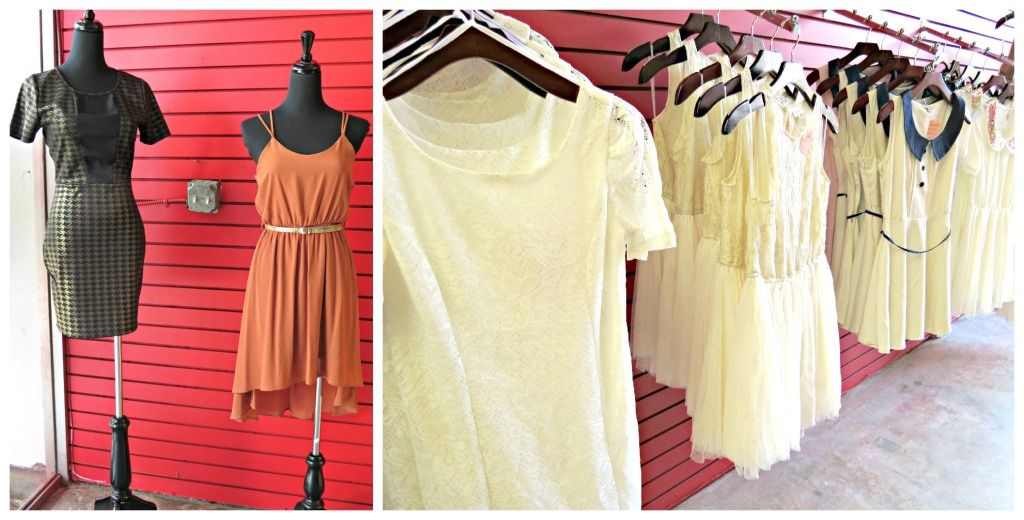 Mertella & Co.
1017 Santee St. Unit F
Los Angeles, CA
213-570-2913
Retail & Wholesale