Sweeties Plus is the kind of store we love the alley for. Not only do they carry super cute (and affordable!) clothes, they are paving the way for a better retail environment that revolves around you, the customer. Sweeties, which has other stores in the Fashion District under a different name, noticed they were increasingly getting more and more requests for plus-size styles from their customers. It became obvious to the Sweeties team that there was a void in the retail market for truly fashionable and affordable plus-size clothing retailers. They decided their customers deserved to have a place where to they didn't need to ask for "special sizes" or conform to limited options, a place where their plus-size customers could shop the same cute styles that were being offered in the rest of the district, and thus Sweeties Plus opened shop.
The plus-size retail and wholesale vendor offers customers a more personal approach to shopping in the alley, complete with dressing rooms, personal assistance, and styling advice. Their goal is to create a boutique-like atmosphere without the boutique prices, so shoppers can enjoy the shopping experience AND the good deals.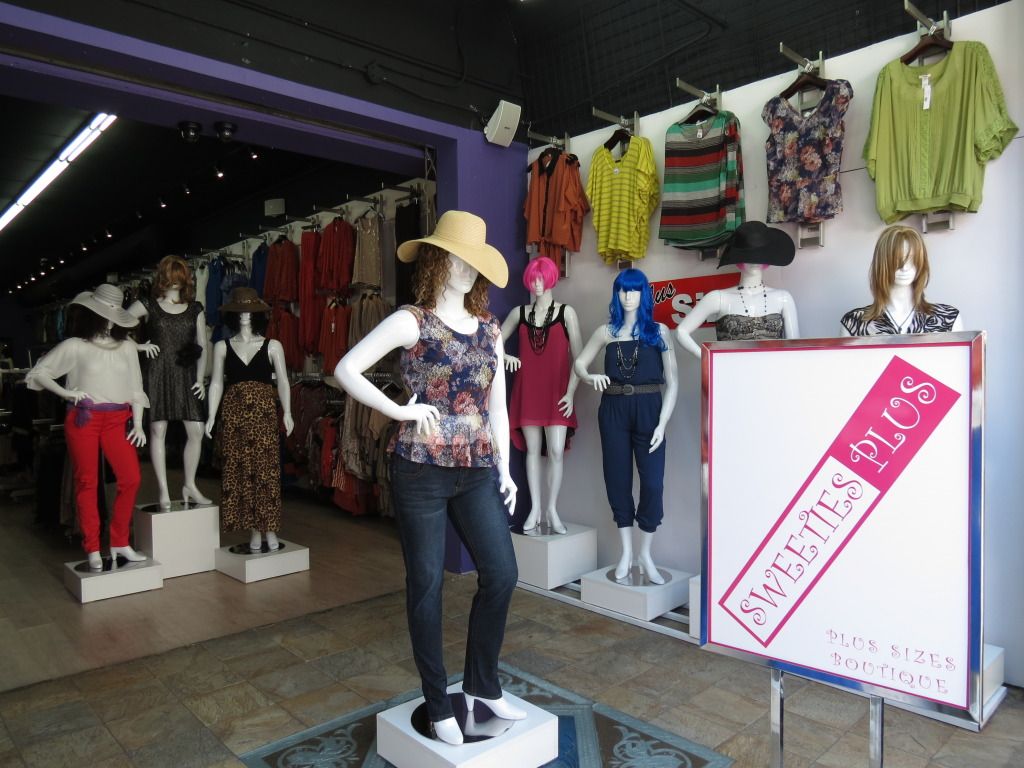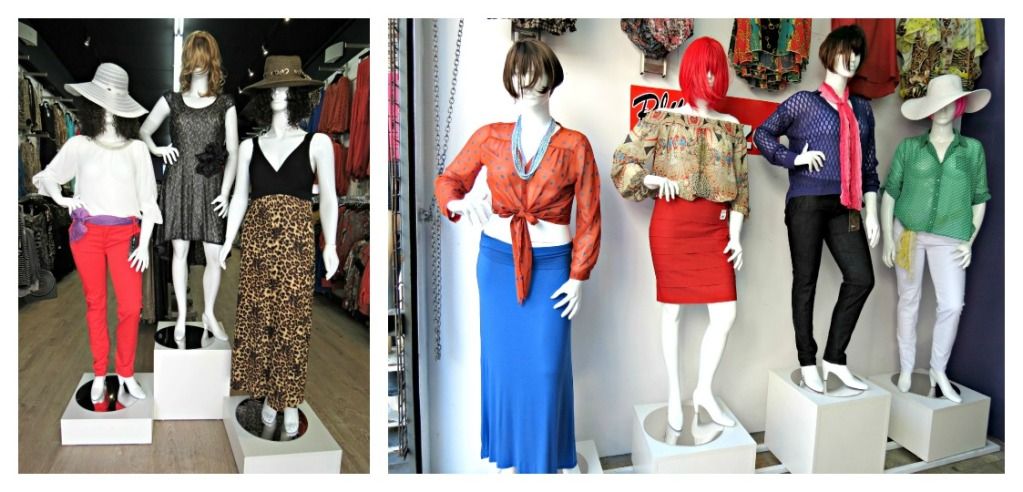 How do they keep their prices competitive with so many added perks? They offer wholesale prices to retail customers by maintaining flexible policies. Normally, wholesale buyers receive better pricing because they are buying in bulk and after a certain number of items the vendor is able to make a profit even after lowering the price. Sweeties employs the same idea, but has tailored it to its retail audience. You can mix any style and size, so long as the purchase consists of 12 items, you will be able receive the discounted price. The best part is they allow groups to combine their purchases. For example, if a group of friends wants to buy all their items together to reach the 12-item minimum and receive the discount, they can! If you are a wholesale buyer looking to buy multiple items in the same size and/or styles, expect even bigger discounts.
Rest assured, there are plenty of options to satisfy everyone's personal style. Just check out some of our favorite looks below...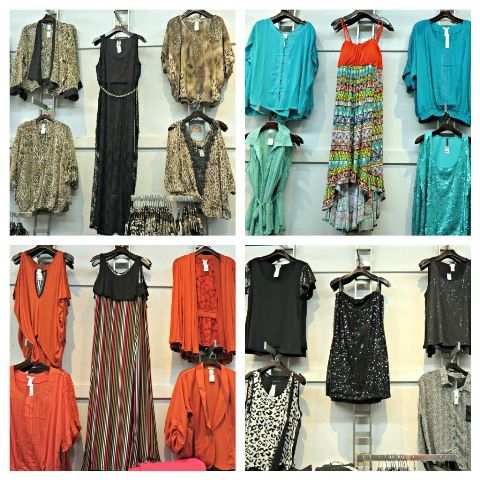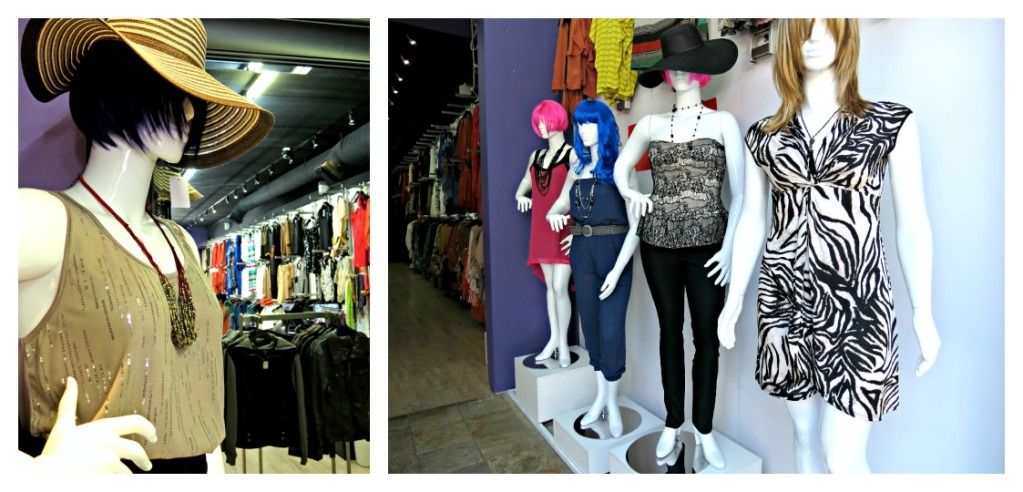 Sweeties Plus brings in new styles 2-3 times a week. They recently began stocking fall items like jackets and outerwear. Expect more in the weeks to come!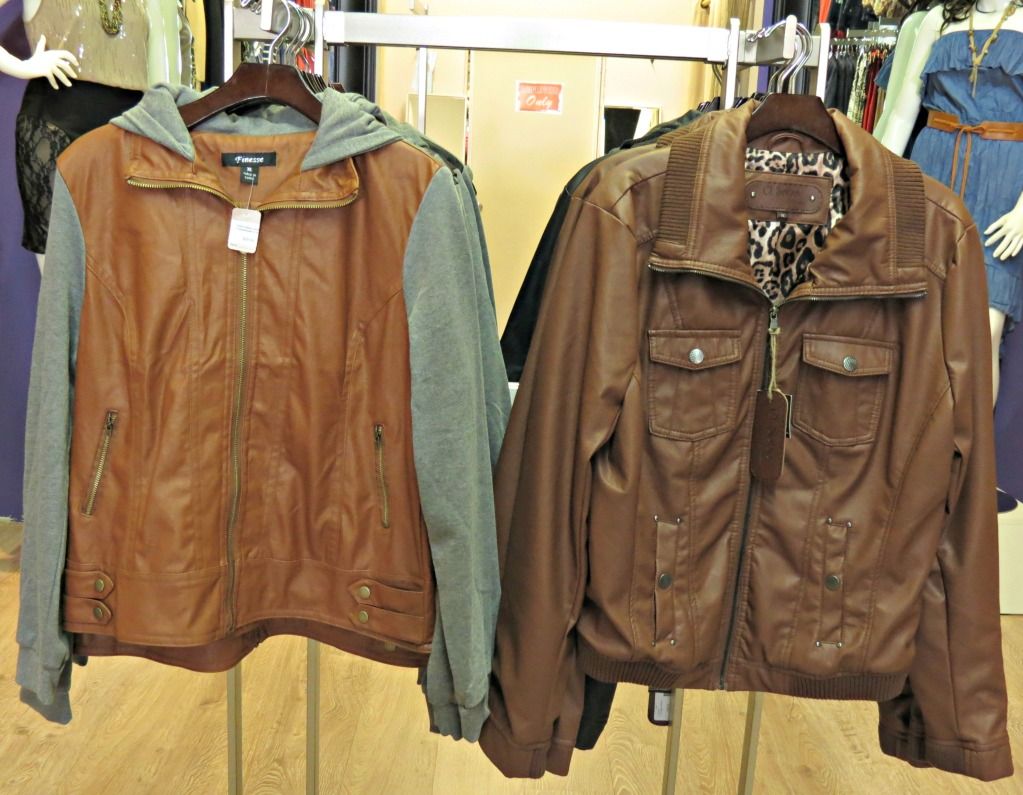 The fitting room area. We love that there are enough fitting rooms to avoid waiting in line!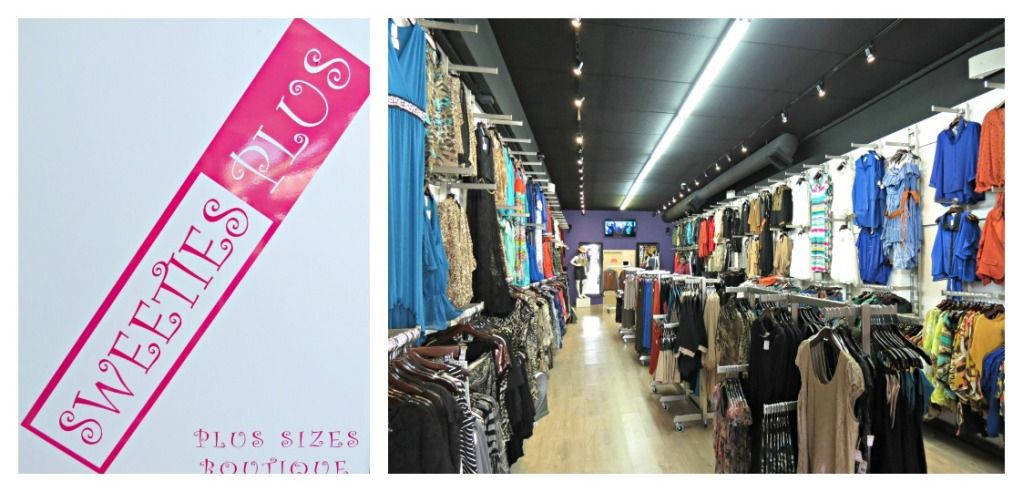 Sweeties Plus
325 E. 12th St. (Inside the alley)
Los Angeles, CA
213-744-9414