BIC Plus is a handbag manufacturer, importer, distributor, wholesaler, and as of recently
retail vendor
. After years of distributing to handbag stores in the Fashion District, BIC Plus finally opened to the public four months ago, offering retail customers the same pricing as large-quantity buyers. Prices for handbags start as low as $8 and go as high as $25 for better quality purses and materials. Wholesale prices are even more affordable. The average price for a higher quality purse is $18. Wholesale pricing is also offered to shoppers who purchase 12 or more pieces. Friends can combine their purchases and mix and match to reach the minimum.
Why is BIC Plus able to offer such low pricing? Not only do they import and distribute large quantities, they also manufacture many of their own styles. When you purchase from BIC, you are purchasing directly from the source, cutting out the middle-man costs. At any given time, you will find approximately 20 styles that are exclusive to BIC. You won't find them anywhere else in the district.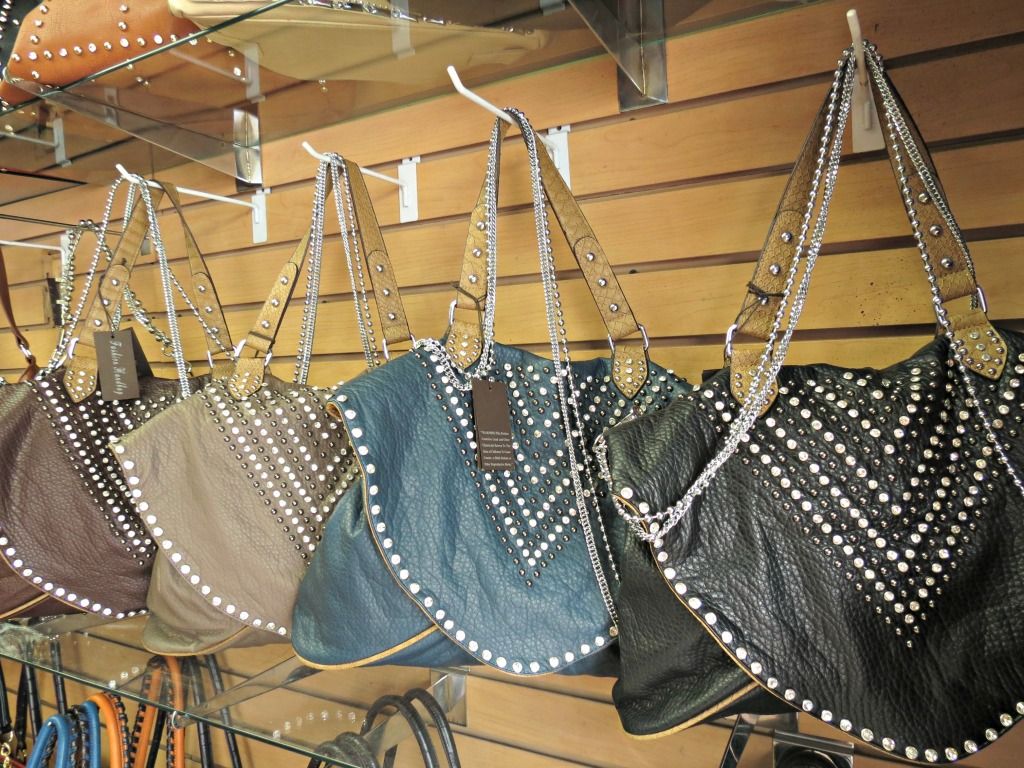 Visit BIC Plus at 1030 Maple Ave. Los Angeles, CA.
213-741-1963
Open M-F 9 a.m. to 5:30 p.m.